Marketing
A cutting-edge, broadly recognized marketing company committed to raising your brand through inventive marketing arrangements, custom methodologies, channel mastery, and fabulous execution. We work for those exceptionally fulfilling minutes when, working together, our clients pick up a few modern valuable knowledge, increment viability, sharpen focus, construct their brand, increment client fulfillment, and convey more sales results.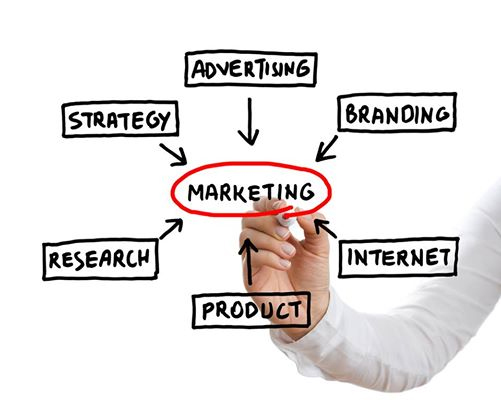 Social Media
We don't make you do social media marketing, we just let you be social, and you'll be promoted automatically! Kaya System's social media administration and marketing administrations expel the complexity of social media for commerce proprietors and let you adhere to what you know best—running your business!
Social Media and CPC
Once you put your dollars on the line to reach clients, you need to know that you'll see returns. Our master advertisement makers will make, screen, track and change your advertisements all the way to the bank.