Multimedia Books for iPad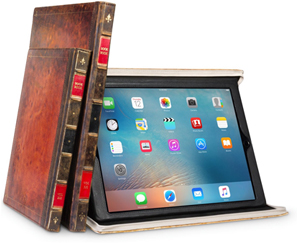 Story books have played a vital role in educating children. Story books that comes with illustrated artwork help children to fantasize. We are passionate about and feel pleasure in creating fantasies for children.
We work with individuals and publishing houses to create animated story books for children. The characters in our story books can interact with children as in real. With retina display graphics and multimedia support the concept of story books is revitalized. Children can see the birds flying, clouds moving and animals making their sounds in the background.
Educational Games for Children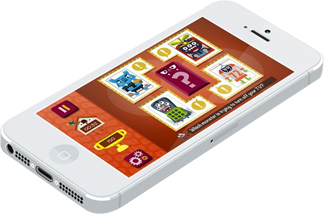 We believe that ios platform can be best used for children education.
Kaya Systems feels excited to take part in children education programs using its iOS App development expertise.
We create interactive educational games that minimize learning curve and maximize learning.