Writing is a vital form of communication.
Are you unable to handle blog requirements due to extensive workload? Are you looking for best
article/ blog writers to help you share the burden? Let us share your burden!!
Professional content writing services is an integral part to any business in need of it. There aren't any doubts that content plays a significant role in engagement of the targeted audience for awareness and conversion. Research shows that around the world; there are a huge number of conversions of the end user to a solid lead due to the quality content representing company.
Content marketing is considered to be one of the top most marketing strategies to help business grow and reach out to many people who are looking for the relevant products and services. Due to the quality and interaction in any content, there is a great chance to get more user's response, leads, conversions, queries and sales.
Unfortunately, sometimes we don't realize how powerful content marketing is as compare to any other digital marketing strategy through any resource can be. It is a representation of a business, its quality of service and product. As a matter of fact, in-house or full time content writers can be really expensive investment but outsourcing this can help you get more business with reasonable investment without compromising on quality. Kaya Systems is professionally dealing in content writing services with incredible fixed and customizable package according to the need of the customer.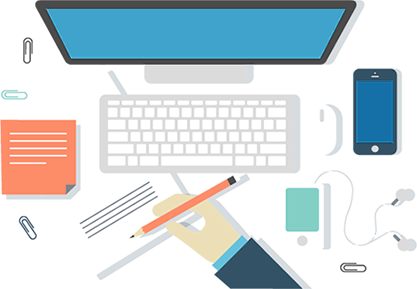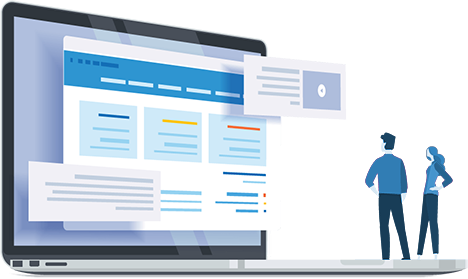 It is more than a decade now that Kaya Systems is providing high quality services to businesses all around the world. We are confident to offer competitive pricing for high quality content writing services.
Whether you are looking for fixed or customized content writing services, we have a huge team of experienced content writers to help you with all kind of writing services you are looking for. Content is considered to be the most efficient and effective way to indirectly communicate and reach out to prospects with more influence. We, here at Kaya have trained staff that understands the importance of plagiarism free, interactive and quality business relevant content within modern trends. We generate content to make sure to help you improve ranking with stability and make more conversions. Rather than focusing on technical requirements of search engines only, we always come up with engaging content, which is technically suitable for search engines – working both ways.