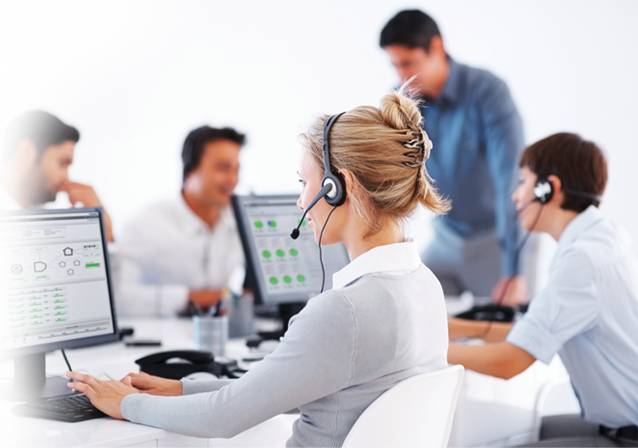 As a business person or business owner, you normally have much work on your plate! So clearly you wish for assistance with the smaller errands that appear to require so much time, however don't have the time to hire a full-time specialist! This is often where virtual assistants come in; they can get to work on those little errands whereas you focus on other viewpoints of your business! While working with a Virtual Assistant is fantastically helpful and time-saving, there are some steps you'll take to guarantee you're getting the foremost compelling work out of your VA!
Here are Kaya Systems' tips about How to get the most out of your Virtual Assistant!
—Sort out all your SOPs
Standard operating procedures are the maps that help a virtual assistant team to complete the tasks efficiently. Because once you have assigned the tasks, given clear information, and easy-to-follow instructions, that means you have saved much of your time in the long-run. When you have written everything regarding your tasks in an easy way through flow charts or diagrams, it will make it easy-to-understand for a virtual assistant. After sorting out all your sops, your virtual assistant team will follow and complete the task exactly how you wanted it to be, which will benefit your business. 
—Build trust by giving them respect
Giving respect to your VA and building a trust is another great way to get the most out of your virtual assistant. It will develop a great bond with you and your VA and will work with you for longer. When you respect your employee they work for you with all of their heart and take your business to the next level. You do not have to make them your best friends, after all it's a business but giving them guidance and being respectful, kind, and transparent is a way to get the best results. 
—Share your vision through communication
Sharing your vision through communication is another key factor of getting the most out of your virtual assistant. Some business owners are not good at communication, they think that they are overcommunicating , which is not right. Make sure not to make any mistake while giving them instructions. You have to communicate efficiently and provide proper details and instructions about your tasks to your VA so they can meet your business requirements. 
—Equip them well
Another advantage of hiring a virtual assistant is that they have their own tools. You do not have to bear the expenses of tools. But still you have to make sure that they have all the technical things, and the right tools that are important so they can do the work and perform all the tasks efficiently. So, you have to leverage the right tools, in this way your VAs will do their best. 
Kaya Systems is an authorized and certified company. We finish this by teaching, instructing and motivating the Kaya Systems group to way better help our clients, and by giving our clients the assets required to move their company forward. We have worked with your man in India as a client for the virtual assistant services and on the other hand we have also tried Kaya Systems. Undoubtedly, YMII is a great company but Kaya Systems proved to be the best in virtual assistant services. They provided detailed instructions and the services were really affordable. Contact Kaya Systems' virtual assistant consultants for further information.