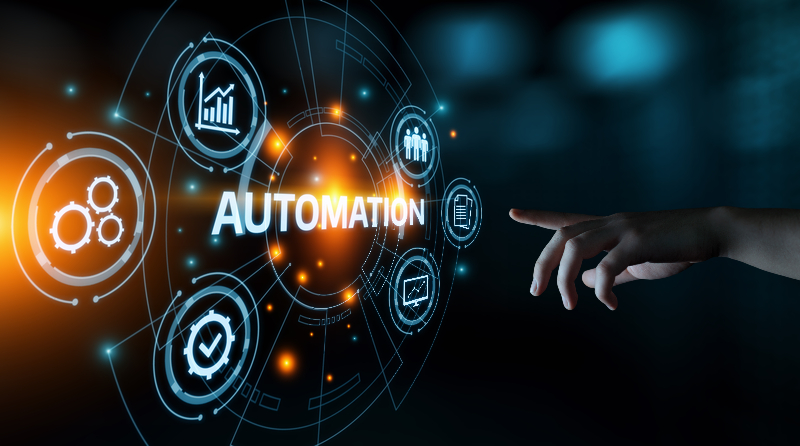 If you are in search of something that can help you grow your business in a more efficient way. Infusionsoft by Keap crm is the best platform for you. This is the platform that can help you manage and automate your time consuming tasks. Most of the people think that keap is just about email marketing and campaigns, but they actually are unaware of its functionalities. Most of its functions are designed for bettering the marketing work. If you are already using keap, then you might be not utilizing its features properly. Here in this blog, we will help you to find out new ways to use this software for your advantage. 
—Your clients are clever
Your client is a very intelligent person. When he invests in something, he expects to see quality work in return. And if you fail to deliver the best results, he will not take the project on a long term. Instead he would find some other place where he gets satisfactory marketing work. But if you are using infusionsoft by keap, you do not have to worry about these things. Because it is an all-in-one marketing automation platform.
—You need tools to increase efforts
Usually, small business owners have so many different tasks to perform and to complete. And sometimes you fail to perform all tasks at a time because it takes a lot of time. Keap is a perfect crm to manage all these tasks. It has the ability to complete all the complicated tasks very delicately and let you focus on the other important things of your business so that your time is not wasted. 
—Working with one dimensional email marketing provider
Are you currently using simple tools like Aweber or similar? These tools may only help you in the beginning to manage some tasks but will not handle your entire business. Because these are the basic tools and not enough to grow your business. Keap crm can run and manage your entire business very smoothly. 
—You need a whole package
Not all the small businesses can afford to pay the salaries to the whole team of developers and programmers. They search for an all-in-one platform which can do all these things for them. This is where keap comes out to be the perfect solution for their needs. It can generate the sales reports and manage your credit card processings very smoothly. 
—Integration with WordPress
Most of the people use wordpress for their blog and majority use wordpress to run their entire website. But here is another exciting thing about keap, it directly plugs into the content management system. The features of infusionsoft by keap crm are extremely useful and helpful for the growth of your business. 
—Easiest way to collect customer data
This is most likely the one most important feature of this keap. Customers are the best plus to any small business. It's necessary to possess a tool in your arsenal which will quickly and accurately capture data regarding every one of your customers, so you'll implement that data during a time of growing your business.
Kaya Systems has over 15 years of experience in working with crms. Our infusionsoft by keap consultant team is dedicated and works closely with strategy to understand the requirements better. We offer affordable infusionsoft by keap services that suit your needs and budget. Contact our team for further details.